Every business leader wants to improve business results.
Here are three essential elements of success to improve corporate outcomes.
Strategic Direction
Process Improvements
Align People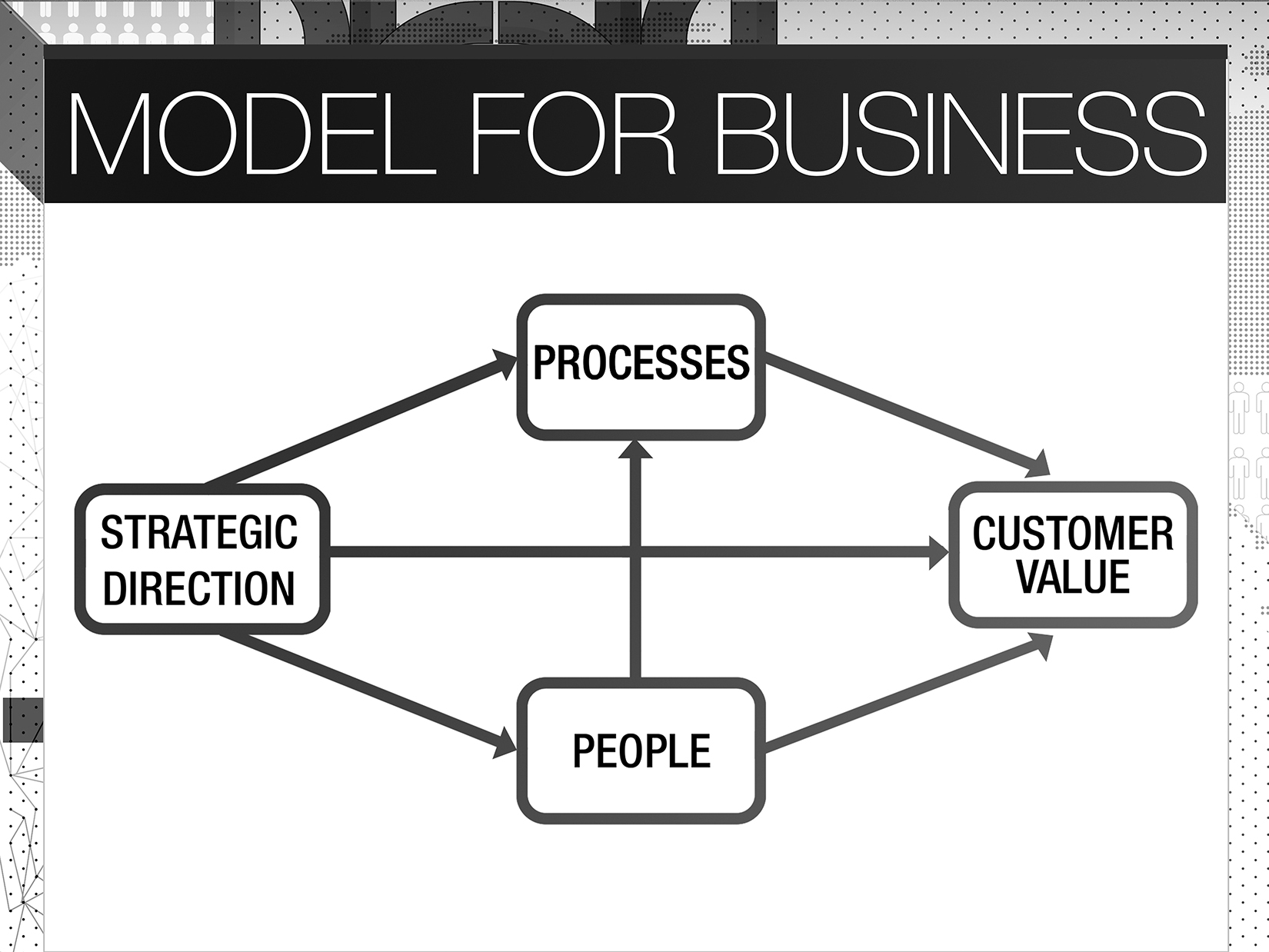 Check them out in details.
Success Element #1 – Strategic Direction
Set the strategic direction for the organization to Improve Business Performance. At the most simplistic level strategic direction is a determination of "where we are heading", "how are we going to get there" and "how will we know when we get there"? Its about having everyone in the organization "singing from the same song sheet".
In our own consulting practice we work with leadership teams to create a Strategic Framework, which includes:
Vision Statement,
Pillars of Success,
Strategic Objectives,
Measures and Key Initiatives.
Setting a strategic direction requires a good understanding of our customers and competitors. It requires a deep understanding of the strengths and weaknesses of our current business model. It requires decisions about the areas we will focus on, to better develop and deliver customer value; that is sustainable and profitable.
Therefore, if you haven't already, set the direction for the organization and get everyone engaged.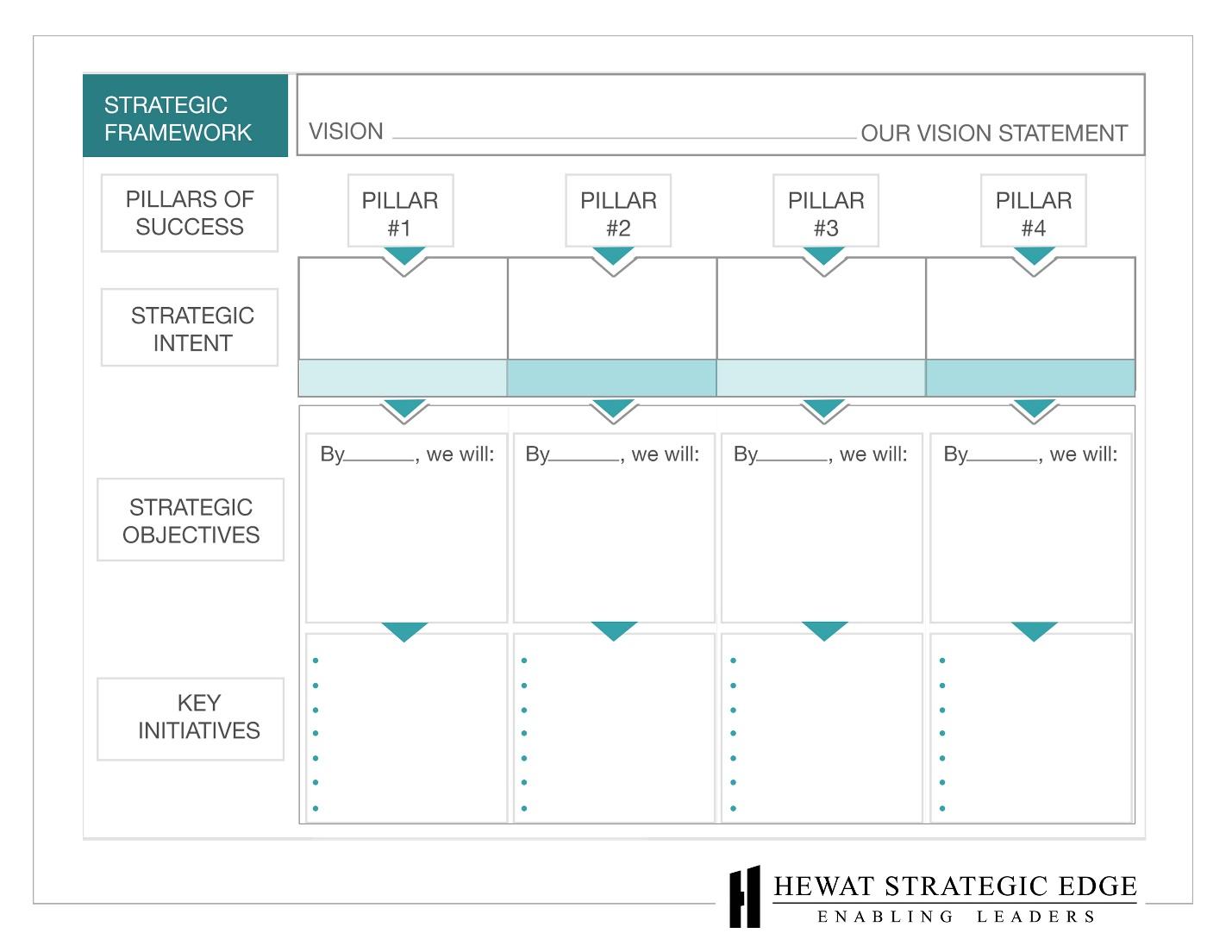 Success Element #2 – Process Improvements
Change should come from process improvements. It is essential to have processes that are aligned to the organization's strategic direction and capable of delivering the required customer value. To do that we need to view the organization as a system of processes that are delivering outputs, either to internal customers or to external customers. There are a variety of proprietary approaches to process improvement. They all include a focus on understanding a process customer's needs, establishing improvement results, examining performance gaps, identifying alternative means of improvement, and deciding, creating and implementing action plans.
Every business has many processes, but they are not all equal. Given that resources are always limited, our focus must be on those priority processes that will maximize the return by driving continuous improvement in critical areas such as increased revenue, decreased costs and higher quality levels.
Success Element #3 – Align People
Align the skills, knowledge and commitment of our people to the strategic direction to improve your business results. It is more than a truism that people are our organization's greatest resources. A company's ability to succeed in creating sustainable and profitable customer value is dependant on people knowing, understanding and acting on the strategic direction. Their skills and knowledge must be integrated with the processes of the business.
Leaders must provide:
effective communication to generate employee awareness;
effective engagement to ensure employee comprehension;
and provide demonstrated leadership to build trust.
At the end of the day, employees need to have confidence in the strategic direction and believe the leadership is committed to it.
Get A Strategic Planning Consultation
We have a short video that speaks to the need to set the strategic direction for the organization, fix the processes that are vital to your success, and equip your people with the skills, knowledge and commitment to succeed.