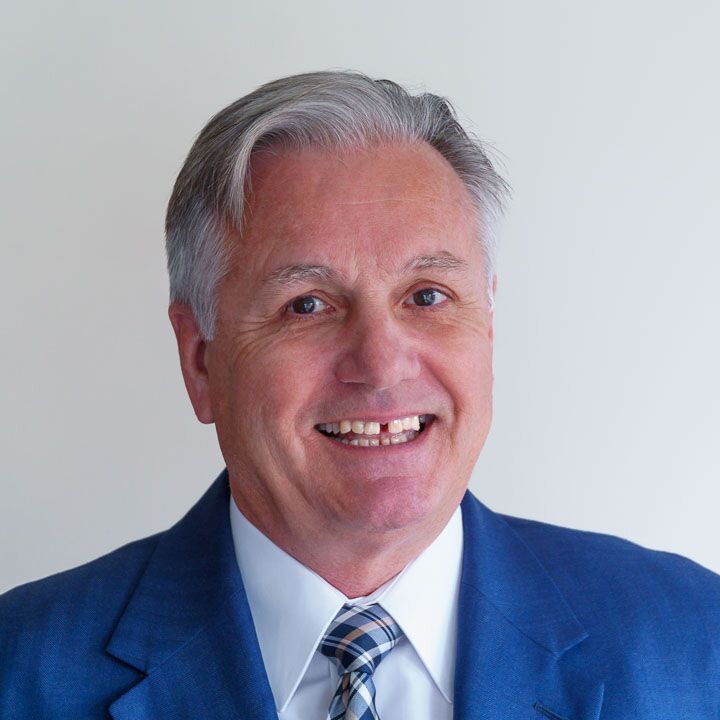 Andrew Hewat
About: Andrew is a busuness and associations Strategic Planning facilitator, consultant and speaker.
Experience: Since the mid 90's Andrew has worked with hundreds of clients in Canada, the US and Europe. He has worked with businesses involved in banking, finance, pharmaceuticals, education, consulting, agriculture, construction, manufacturing and processing.
He has worked with global organizations and owner-led small and medium-sized businesses. In addition, he has been actively engaged in providing support to national trade and professional associations.
Skills: Andrew is a skilled strategic planning facilitator and has delivered skills trainings in leadership, continuous improvement, team development, sales management, and innovation.