A short consultation might be useful.
Drop us a line if you would like to have a discussion about strategic planning. We might determine: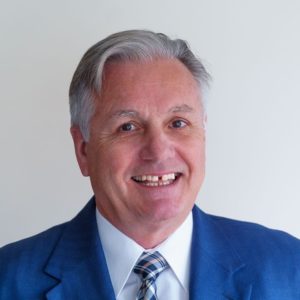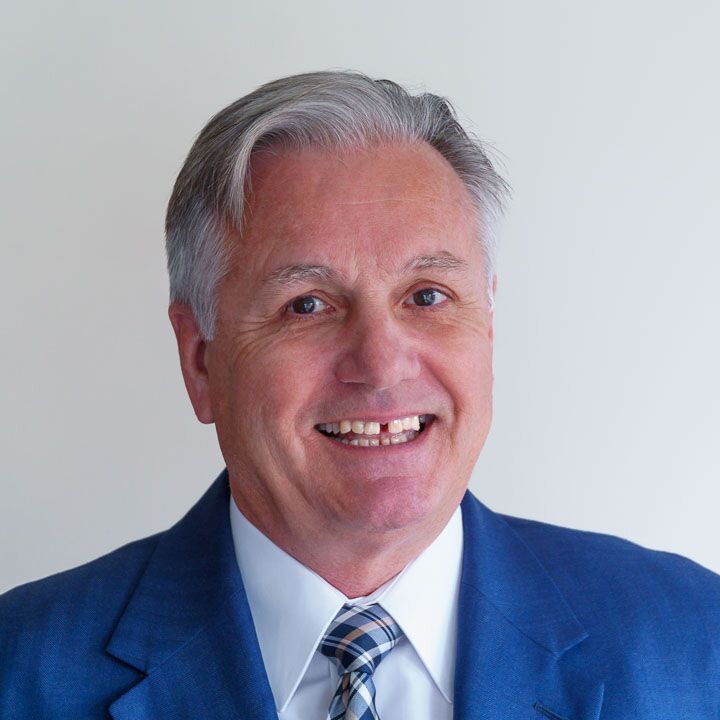 Something other than longer-term planning should be dominating your attention; or
A planning session should await the completion of another event; or
A planning session should a high priority
We would welcome a half-hour consultation.
Please complete the form and we will schedule a call.