---
Andrew Hewat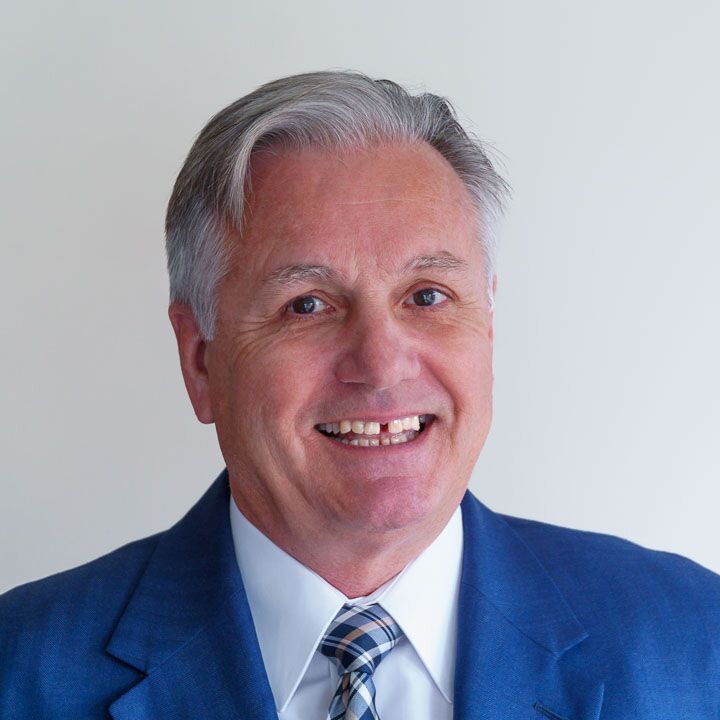 Andrew found his calling when he discovered the power of facilitation to help clients achieve breakthrough thinking on the issues affecting the future of their organizations. He soon found out that he had a talent for it as well.
Since the mid 90's Andrew has worked with hundreds of clients in Canada, the US and Europe. He has worked with businesses involved in banking, finance, pharmaceuticals, education, consulting, agriculture, construction, manufacturing and processing. He has worked with global organizations and owner-led small and medium-sized businesses. In addition, he has been actively engaged in providing support to national trade and profession associations.
Andrew is a 'no nonsense' business facilitator. His principle focus has been on understanding what drives success in organizations and applying this to his consulting practice.
In the late 90's he worked with a firm that built a system of training in partnership with the Canadian Manufacturers Association. The system, Compete to Win, combined the power of vision-driven leadership with continuous improvement, through team-based action.
A decade later Andrew partnered with a colleague Paul Frederick, to develop a curriculum for executive training at the Schulich School of Business. The core of the program was based on three elements that drive sustained and profitable customer value – Strategic Direction, Processes and People. Andrew continues to build on these central concepts in his work with clients.
When not working, long distance mountain treks, futile golf lessons and family have filled out much of his personal landscape.
---
Cathy Jo Noble
Cathy Jo is a leading public affairs specialist and experienced association executive.
She has held a series of positions with federal cabinet ministers, including as Chief of Staff. In these positions, she provided political and policy counsel to the Minister and liaised with senior government officials and industry stakeholders.
Cathy Jo was also Vice President with North America's leading government relations firm. She provided advice on a range of policy issues, managed policy related research and analysis and led regulatory reform advocacy initiatives.
In the past decade, Cathy Jo has become actively engaged in providing leadership as an association executive. She provides ongoing support to several national associations.
Cathy Jo is also a strategic partner with Hewat Strategic Edge. She applies her keen intellect and tremendous interpersonal skills to advocacy initiatives for clients and delivers our Strategic Framework process for both associations and non-profits.
Cathy Jo's two boys fill in the remaining non-work hours of the day and occasional international trips punctuate the year.
---
Glen Hewat
Glen appreciates the challenges of successfully managing a manufacturing business.
He transformed an autonomous business unit into a highly effective, vision driven organization that financially outperformed "sister" plants, year-after- year and delivered a steady rate of return well above the industry norm. The operation achieved measurable, year over year productivity improvements, utilizing lean and cell manufacturing practices, supported by a robust ISO/TS 16949 Quality System.
On the sales side, Glen successfully provided leadership on projects valued at hundreds of millions of dollars. This was complemented by the achievement of high customer satisfaction ratings, including repeatedly awarded as one of The Gillette Company's top 20 global suppliers.
Glen has thrived in a fast-paced environment accustomed to single-sources of supply, zero inventory, JIT deliveries, annual cost downs and zero defects.
In recent years, Glen has moved into the consulting/facilitation world. He is a member of an Advisory Board for one of "Canada's best managed companies". He has been providing interim CEO services in the US and he delivers our Strategic Framework process.
Golf, tennis and a summer home in the Laurentians  round out his other pursuits.